MEN'S FASHION TREND #5: CROPPED TROUSERS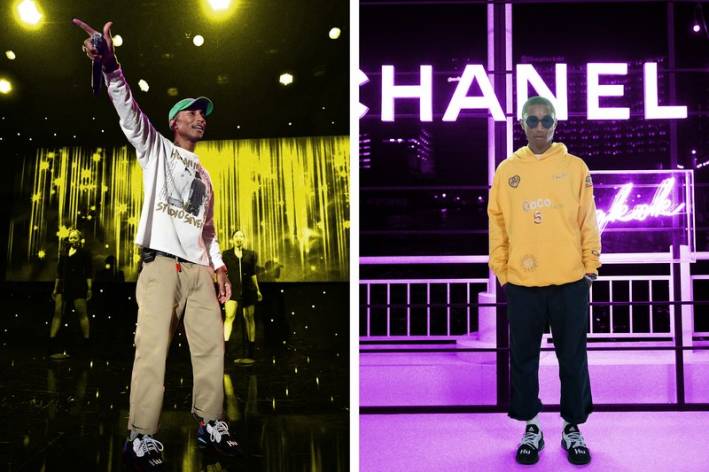 SG Says: Guess who loves cropped trousers? Team SG's resident cool girl, Gabi. Does that make you automatically think, "Welp, too trendy for me!" I understand, but hear the girl out!
HOW TO WEAR CROPPED TROUSERS
Here's what Gabi has to say: "While it's easy to see a cropped trouser and think, 'Hey, that looks like when I had that weird growth spurt in 7th grade,' I promise it won't look that way on if you're wearing them right. A slightly tapered fit makes the crop look intentional, instead of looking like you just grew out of them. Not only will a cropped trouser visually lengthen your legs, but it also keeps you accountable for your #sockgame."
MEN'S FASHION TREND #6: DOUBLE-BREASTED SUIT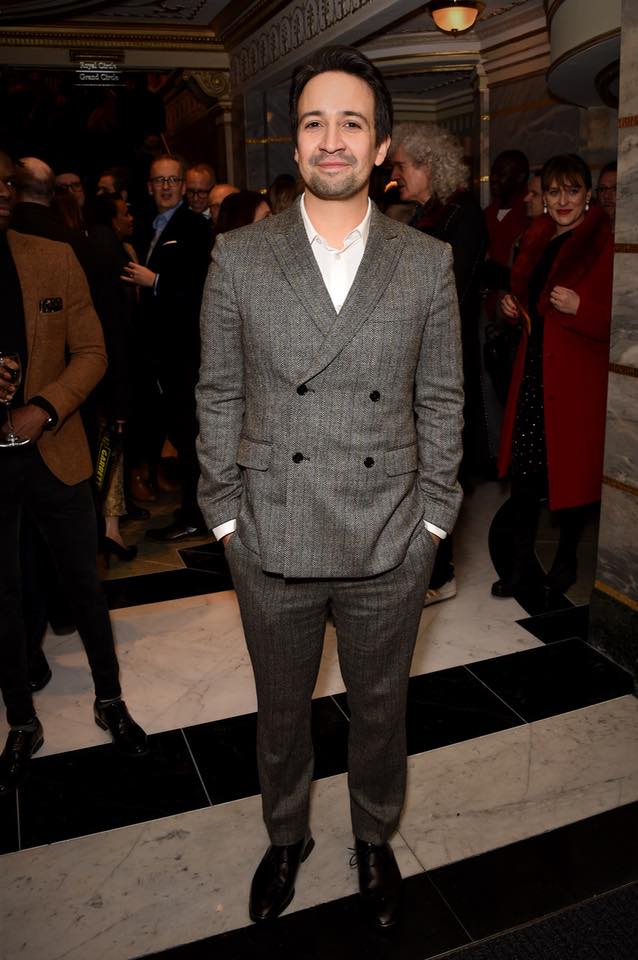 SG Says: If you've got eagle eyes, you might have noticed by now that some trends overlap. Like this double-breasted suit Lin-Manuel Miranda wore to the London opening of Hamilton that's also—you got it—a natty, textured brown.
HOW TO WEAR A DOUBLE-BREASTED SUIT
New to suits? First, check the basics off your list. That means navy and charcoal, single-breasted notch lapel suits with a modern, flat front pant.
From there, feel free to add a db suit to the mix if you a) have regular occasion to wear suits, and b) have the confidence to add this more stand-out style to your repertoire.